GoPro 5/6/7 Black Upside Down Frame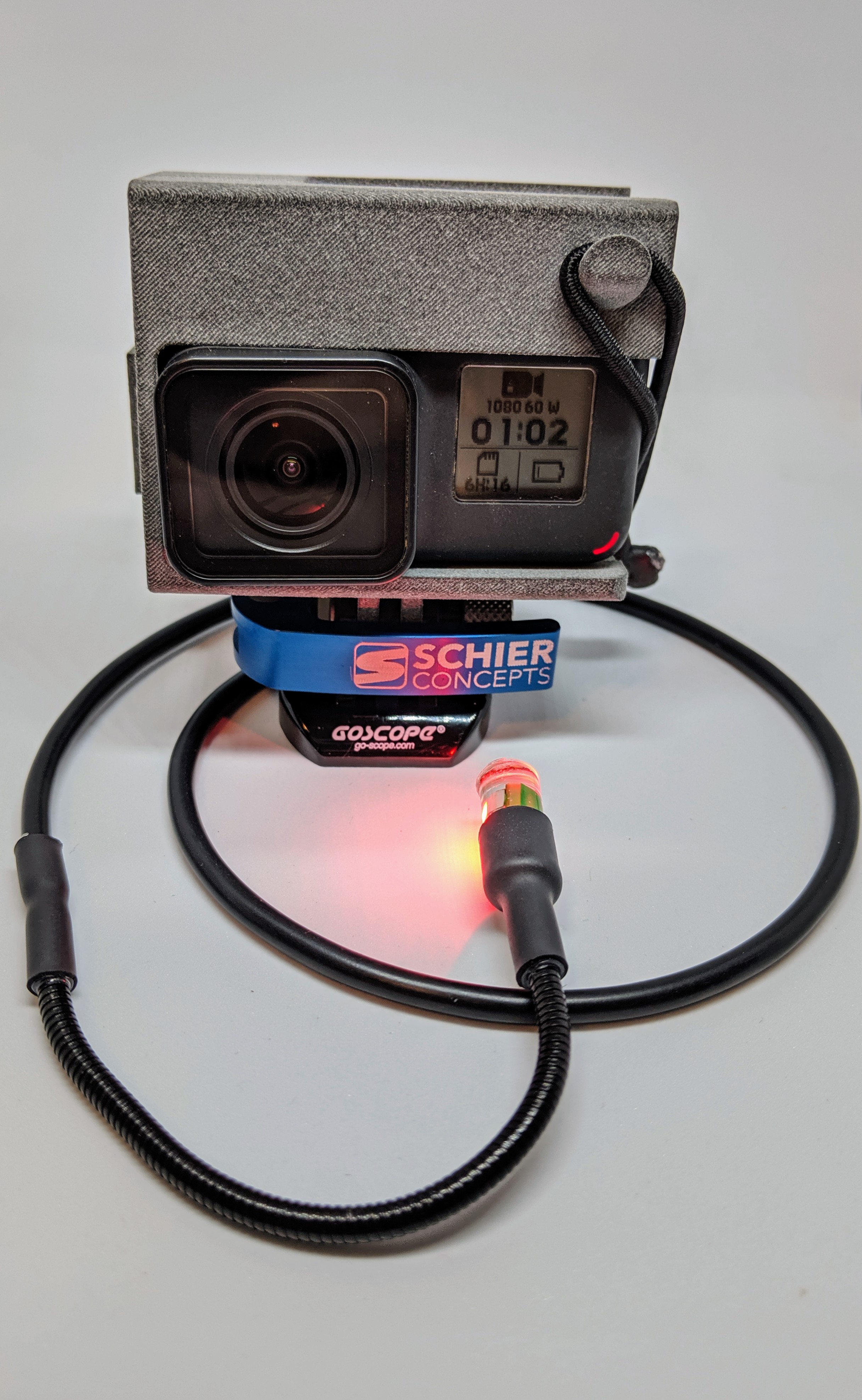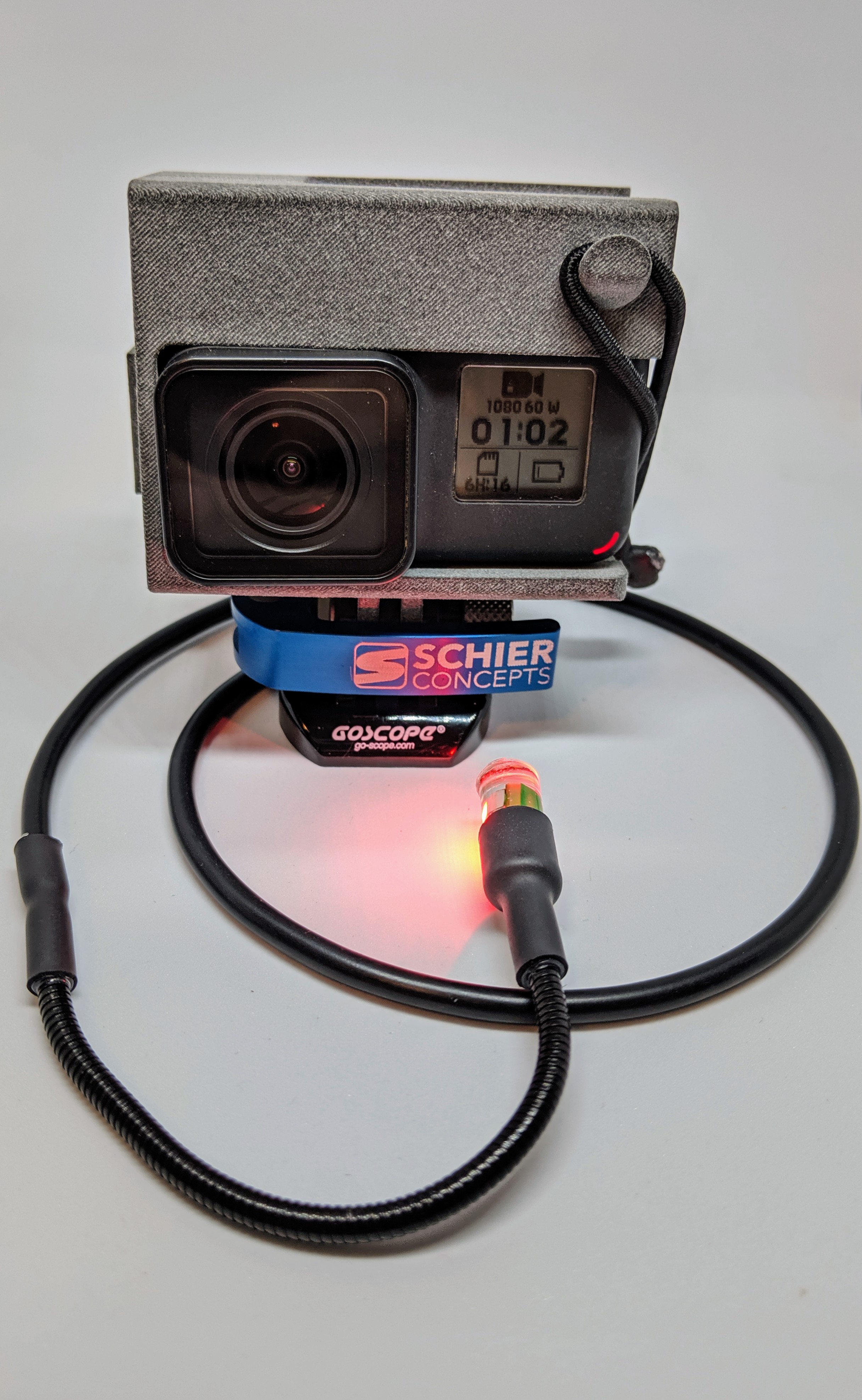 GoPro 5/6/7 Black Upside Down Frame
The upside down frame was designed for use on skydiving camera helmets that use a front mounted GoPro Camera. The case allows the user the leave the camera mounted to the helmet, never having to remove the camera from the case to change SD Cards, charge batteries, or access the touchscreen throughout the day.
HOW TO INSTALL:
Slide the GoPro camera into the case upside down. Attach Elastic band over hook on the front of the camera. To access charging ports, the waterproof door needs to be removed.
PLEASE NOTE: Frame with Spark adapter do no include the Spark from Collette Tech. Those will need to be purchased separate, and can be found here.
What's included:
- Upside Down Frame
If you do not see an available shipping option or have questions about the product, use the Contact Form to get ahold of us.
Spark adapter requires older frame modification. Frame will need to be sent back unless buyer agrees to modification.
Any ordered placed 9/7/19 or later won't ship until 9/12/19.